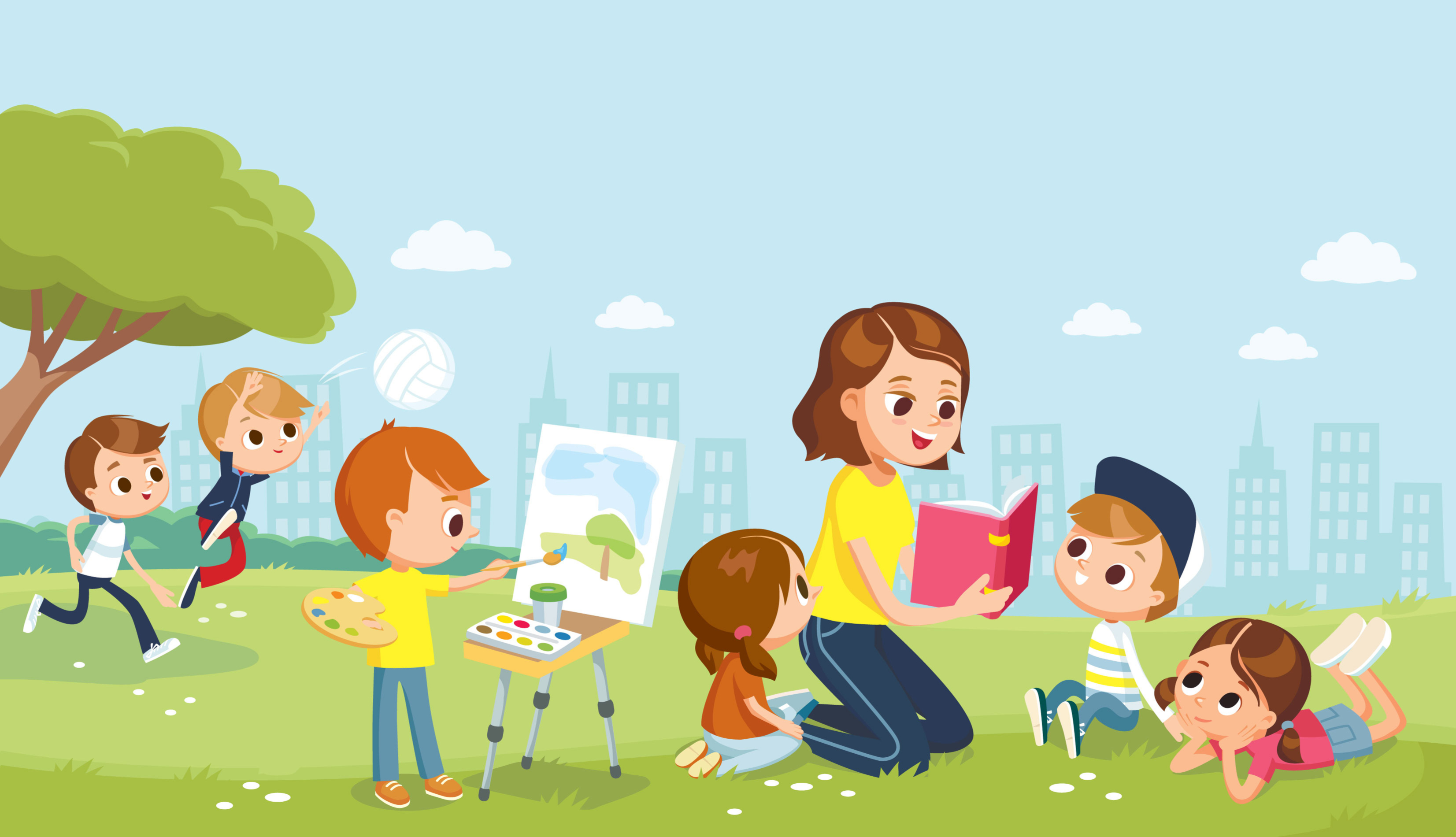 Putting Faces to the Content Creators
I love being creative and always enjoyed being in the classroom teaching. I created the STEMHAX program after I spent some time teaching in the homeschool environment. Kids don't want to leave school when the books are closed; they want to do and learn so much more! Here we are!!!
I chose this picture because it shows we are never to old to be curious. I was lucky to be on a lay over while flying home and the captain let me sit in the cockpit (on the ground of course). What a fun adventure! We at STEMHAX want to bring fun adventures into your home.
I have two grown children and love teaching and designing curriculum. I have an addiction to children's books, I enjoy writing and spending time at my home on Lake Winnipesaukee in New Hampshire.
I love children and have been teaching for a few years. I enjoy being part of the STEMHAX family because I can share my passion for teaching. I enjoy the ah-ha moments children have when they learn.
I love exploring the great outdoors, creating crafts, playing games, health and wellness, and education are a few of my interests. See you soon!