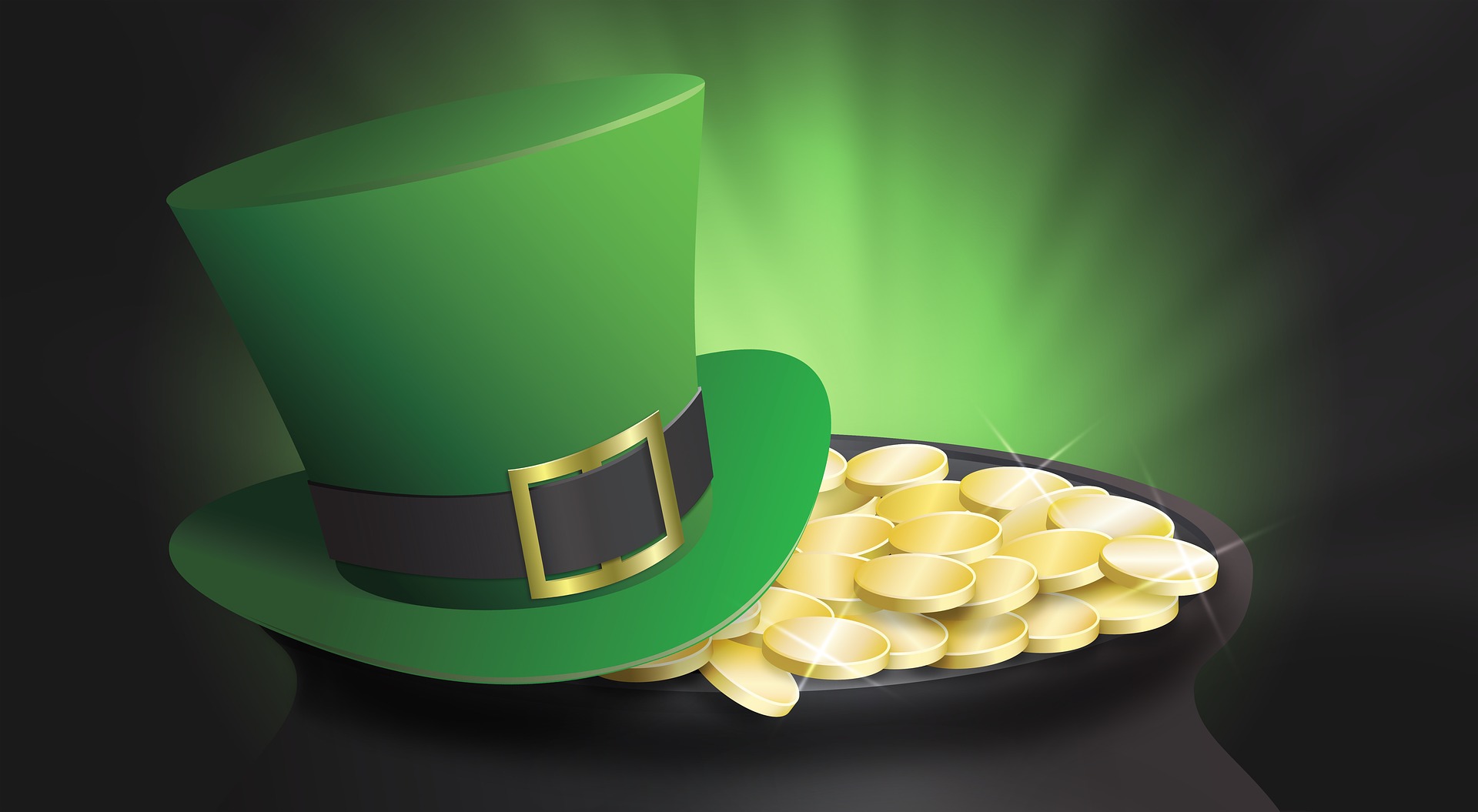 "The Night Before St. Patrick's Day" Engineering Inspiration!
The Leprechaun Trap
"The Night Before St. Patrick's Day" by Natasha Wing and illustrated by Amy Wummer is the perfect book for St. Patrick's Day. STEMHAX creators chose this well written and rhyming read aloud to create our companion and activity packet. It was easy to incorporate Science, Technology, Engineering, Math, History, Art and Xtra cool stuff to correlate with this cute book. Amy Wummer must have deep a love for St. Patrick's Day as it shows in her illustrations. I imagine that she is also a fan of engineering, too.
In the book the kids set traps to try to catch a leprechaun. There are five examples that your children can use for inspiration when they decide to take this engineering challenge. We were inspired by the "Lucky Leprechaun Slide" from the book.
In the story, the children invented several creative traps to try to catch a leprechaun. Here is the trap we created!
Materials List:
Oat container
Construction paper
Gold coins (Dollar Store)
Tooth picks
Wooden skewers
Green play dough (we made ours from scratch – CLICK HERE for recipe)
Mini-marshmallows (recommended for younger children)
Cotton balls
Glue
Stickers
Markers
Scissors
Kids can try to recreate this trap, or use different items to make their own creation. Younger kids will create their traps and even though they might not look like the one we created, it is still great. They will see this as art as well, and truth be told their version might work better. There is no real way to test the trap until March 17th, when kids can look to see if they actually caught the tricky little pot of gold carrying man.
We made a sign to entice him to climb up the ladder and once at the top he will need to slide down the slide to get the faux gold. We don't think he will be able to get out because there are no stairs. Remind children when they are engineering their leprechaun traps, they want the leprechaun to go in, but not to escape. The most important thing about designing the leprechaun trap is to have fun! The engineering process can take a few attempts to get it to work. Encouraging children to think for themselves is key, and asking open ended questions helps (Yes or No answers end the thought process). This is how they learn and utilize critical thinking skills.
We loved creating this packet and encourage you to try it. Instead of making St. Patrick's only a one day event, the fun can be spread over a week or two. Thank you, see you soon!